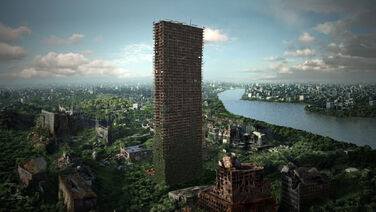 In the time of humans, the John Hancock Tower at 60-stories high was the tallest building in New England / Boston . After people how long will 200 Clarendon Street last?
150 years after people: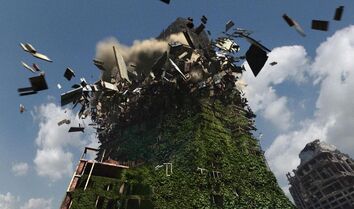 After 150 years of neglect the John Hancock Tower, like most of historic Boston, is covered in vegetation, soon it collapses in a .pancake effect.Plant life soon covers the remains of what was once the tallest building in the state.
Ad blocker interference detected!
Wikia is a free-to-use site that makes money from advertising. We have a modified experience for viewers using ad blockers

Wikia is not accessible if you've made further modifications. Remove the custom ad blocker rule(s) and the page will load as expected.