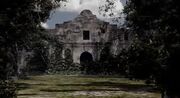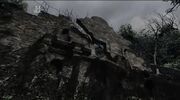 The famous Alamo, located on a hill in San Antonio, Texas, constructed of stone how long will it last? The Alamo will only stand for 250 years, being on a hill when the rest of San Antonio floods, the Alamo remains dry, but will be brought down by trees, that crack open the structure and cause it to crumble.
Ad blocker interference detected!
Wikia is a free-to-use site that makes money from advertising. We have a modified experience for viewers using ad blockers

Wikia is not accessible if you've made further modifications. Remove the custom ad blocker rule(s) and the page will load as expected.